New Brokers
We'd like to welcome you to SSR
If you are new to SSR, or haven't dealt with us before, we welcome all enquiries from new brokers
We are always looking to build new broker partnerships. If you are a new broker or you are looking to transact with us for the first time, please email the following information to info@ssr.co.uk;
1. Your broker name and address
2. Your FCA number
3. The contact details of any of your staff who would like access to our online quote platform
We will then arrange for our TOBA to be issued via REG UK. REG UK will email a copy of our TOBA to whoever is listed as the main contact on your FCA record, who will need to sign the document electronically so we can start to trade – it's as simple as that!
Please take a look at our Broker Development page for further information:
Connect with us
We utilise the agency management company Reg UK to issue our TOBA electronically and obtain appropriate information on brokers to enable us to set up an agency.
Broker Portal
Once you're connected, we will provide you with access to our Broker Portal. It's a quick and simple way to request quotes, amend data and download policies.
If you have a volume of business, we would love to come and see you to discuss what we can offer. Our web site contains full details on all our products – we feel the quality and value of our products speak for themselves but we are always happy to meet new brokers and can provide your staff with bespoke training on our products where appropriate.
Your client remains just that – your client. We don't contact your clients directly as detailed in our TOBA.
Need assistance?
If you need further assistance, please give our expert team a call on 0117 930 0100.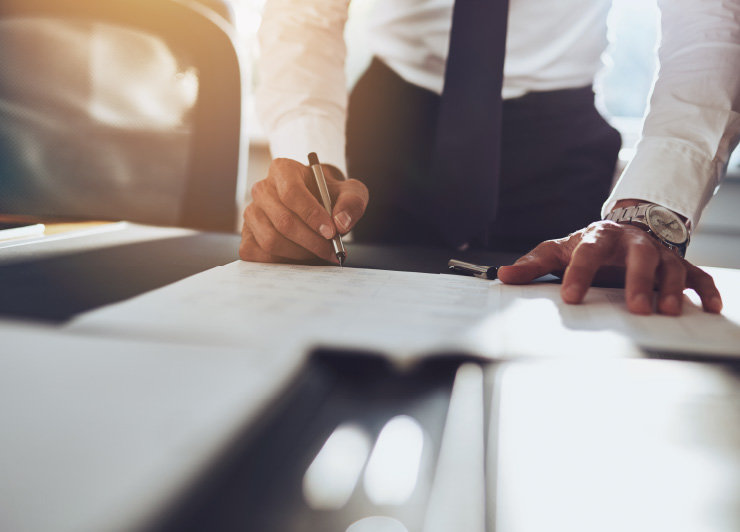 Providing you with expert cover for niche industries
Whatever niche insurance your clients require, rest assured our experienced team will create the most comprehensive and competitive cover.